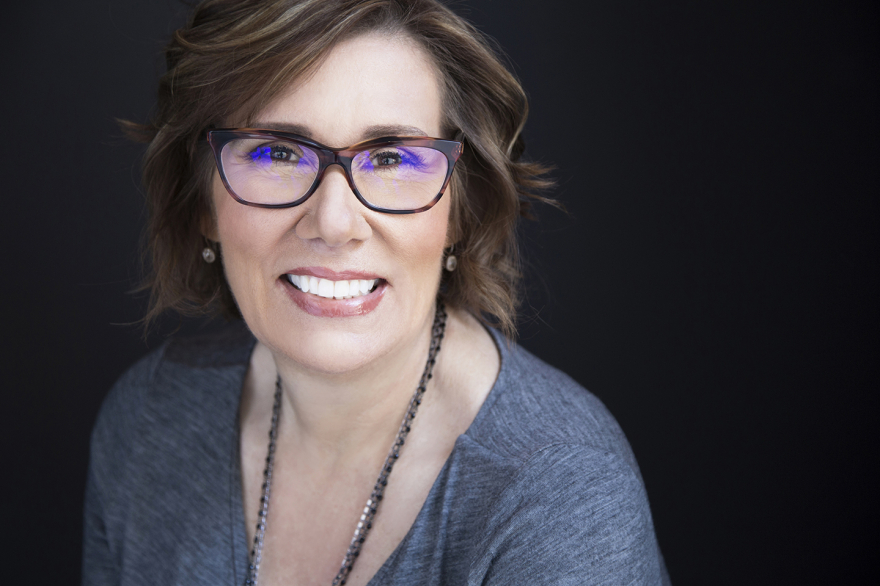 It's great to meet you!
My name is Camille McKinney and I am the Founder and Principal Executive/Leadership Coach, consultant and speaker at Leveraged Leaders. After decades working in the corporate sector, I launched Leveraged Leaders to close the gap between learning how to lead and BEING a great leader people want to follow.
I am passionate about elevating the impact leaders have on people and organizations. I believe that leadership is an 'inside job;' great leadership starts within each of us. My own personal evolution resulted in the creation of a model for developing one's personal Self-Leadership, which includes six building blocks to explore, embody and express one's unique leadership brand.
My core values of integrity, courage, creativity and wisdom are the foundation of my coaching approach; I believe that leaders who know and live their values and tap into their strengths, talents and gifts lead others with empathy, confidence and focused intention.
Before becoming a professional Leadership Coach, I worked for over 25 years as a learning and performance consulting professional in the banking and healthcare industries, where I also led a team of sales training professionals. My commitment to demonstrating effective leadership and empowering my team to be their best resulted in Great Place to Work employee engagement scores of 100% two years in a row! I bring my experience in leadership, Emotional Intelligence, performance consulting and training to support leaders in revealing their personal leadership advantage, both in business and in life.
I have a degree in Business Management, completed Coach U's Core Essentials and advanced coaching programs, and I am a Certified facilitator for Linkage's Advancing Women Leaders Academy. I am also a Faculty Member of Linkage's Women in Leadership Institute. I am active in the Los Angeles International Coaching Federation (ICF) community, holding various Board roles since 2018, including Chapter President in 2020, and am currently their Executive Advisor.