Meet Camille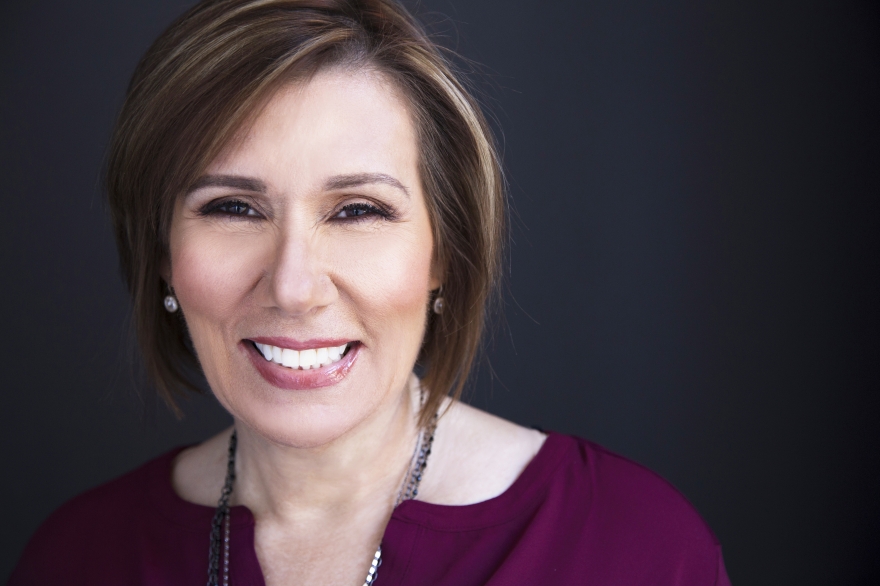 Camille McKinney is CEO and Leadership Coach/Consultant at Leveraged Leaders...she helps midsize organizations prepare for future growth by helping them to identify and develop the right leaders in the right way, driving toward the right results. She brings her experience in performance consulting, training, and leadership to help organizations develop sustainable, actionable leadership readiness strategies as part of their overall business growth strategy.
Before becoming a Leadership Consultant and Professional Coach, Camille worked for over 20 years as a training and performance consulting professional, most recently where she led a team of professional sales training rock stars! Camille's commitment to demonstrating effective leadership and empowering her team to be their best resulted in Great Place to Work employee engagement scores of 100% two years in a row!
She has a degree in Business Management and has completed Coach U's Core Essentials and advanced coaching programs. She is a licensed facilitator of Corporate Coach U's Coaching Clinic™, a training program that is delivered as part of a comprehensive, interactive learning experience, Empowering Performance Through Coaching. This program teaches leaders how to use a simple yet effective coaching conversation model for providing feedback and staff development, and includes post-training support to integrate coaching into the participant's leadership toolkit.
Camille is active in the local International Coach Federation (ICF) community...in 2018, she joined the ICF Los Angeles board as Secretary, and has been nominated as ICFLA's 2019 President-Elect!
Camille lives in Ventura County in Southern California with her husband and three rambunctious cats, where you'll often find her with her nose in a book...usually more than one at a time!