Schedule a Call with Camille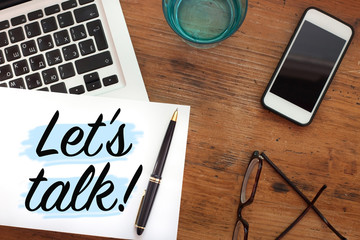 If you're interested in learning more about how working with us can help you or your organization achieve critical leadership development goals, use this link to schedule a call with Camille.

Upon scheduling your call, you'll be asked to complete a brief questionnaire. Your responses will ensure we optimize our time in the call.

Looking forward to connecting!